Trust an Apple authorized service center for your favorite Mac
The iSystem team are not just "certified technicians". We have years of experience on the field and are constantly trained and evaluated by Apple.
iSystem provides free service coverage for products in warranty.
For out-of-warranty services, we offer low costs and option for interest free installments.
We strictly follow procedures of the Apple and do all required diagnostics before any service.
We also provide support at your place.*
*Upon arrangement
Call us at
+30 215 215 2100
or contact us via our form here
We provide warranty coverage for all Apple products
With customer satisfaction rate of 98% based on Apple's metrics
As an authorized service, we only use official Apple parts
Battery and display replacement completed in 1-2 hours by booking an appointment
Applicable payment method via installments with no interest
Indicative Mac service costs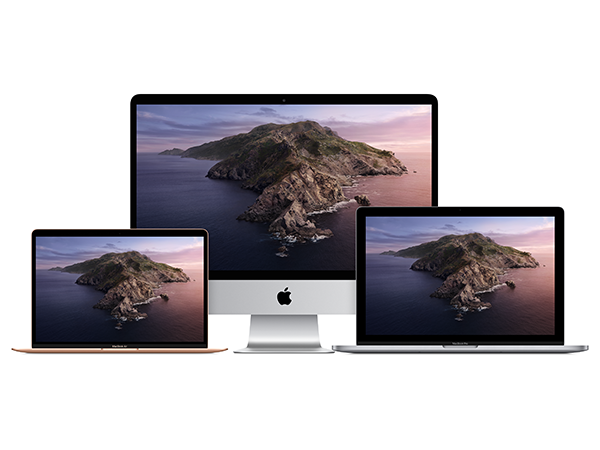 | Service type | Cost |
| --- | --- |
| Minimum service diagnostic fee | 20€ |
| Minimum service diagnostic fee – Liquid damage on MacBook | 60€ |
| Hard drive and operating system (macOS) installation - Macbook | 29€ |
| Hard drive and operating system (macOS) installation – iMac | 99-139€ |
| Hard drive and operating system (macOS) installation – Mac Mini | 39€ |
| Internal cleaning of MacBook | 39€ |
| Internal cleaning of iMac | 99-139€ |
Do you want to book an appointment for service?
You can deliver or pick up devices for service during store working hours.
Book an appointment otherwise call us at +30 215 215 2100
or contact us via our form here
Store: Working hours
Monday - Wednesday - Saturday: 9:00 - 18:00
Tuesday - Thursday - Friday: 9:00 - 21:00
Service: Working hours
Monday - Friday 09:00 - 17:00
We are at: Mesogeion Avenue 269, Chalandri, 15231
Are you in the province? Do you live far? Unable to come by?
We handle the dispatch of your device.
Do you want to bring in your device?
Store: Working hours
Monday - Wednesday - Saturday: 9:00 - 18:00
Tuesday - Thursday - Friday: 9:00 - 21:00
Sunday: Closed
Service: Working hours
Monday - Friday: 09:00 - 17:00
We are at: Mesogeion Avenue 269, Chalandri, 15231